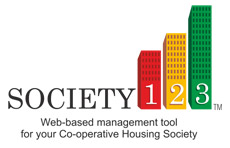 ABOUT US
Society123 Techno Services Pvt Ltd, a group Company of Society123 Support Services Pvt Ltd. ( formerly known as Pangal Computer Services Pvt Ltd).
Specialized in rendering successful and comprehensive services to Co-operative Housing Societies. Started in 1987, we are the pioneers in Computerized Billing & Accounts Services to Housing Societies. With the changing scenario of increasing complexities in Housing Societies management, we have professionalized Housing Societies Management.
The Billing & Accounts combined with professional management has become strength of many of our clients. In a field where the Accountant / Manager normally changes along with a change in the Managing Committee, we have proved that this need not be the case. Possibly just because, we are not anybody's man. We are the Housing Society Management People.
We have also developed our own software to handle Billing and Accounts related requirements of our clients. This unique software also takes care of service tax matters of housing society. Of late, we have entered into the area of Property / Estate Management. Under Compliance & Property Management, to provide Total Solutions we have teamed up with the leading service providers in the fields of plant & equipment services, plumbing & electrical services, security & house-keeping services to be offered to housing societies. Our mission is to provide cost-effective, efficient and affordable "Total Property Solution" to
Co-operative Housing Societies
in the city of Mumbai.
Our attitude is :
"We are here, because we serve better. This attitude is the driving force to
constantly Improve on our services and Add Values to our services.
Our reputation and success lies in our services"
Our dedication and hard work coupled with active support of our clients has taken us from one height to another. With a clientele of 200+ serving a membership of 16,000+ through a staff strength exceeding 70 we are proud to have achieved this feat.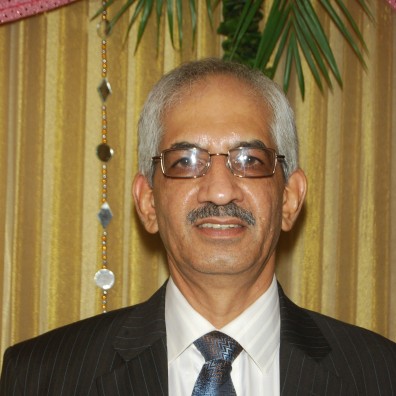 Mr. Y Mohanraj is the person who introduced the concept of Computerized Billing and Accounts for Housing Societies. His managerial skills and experience were fully utilized for establishing and setting standards for Housing Societies Management. The vast experience in managing different complex situations in various client societies has been converted into standards for the best advantage for our clients.
For more information, please visit us at
www.pcspl.in